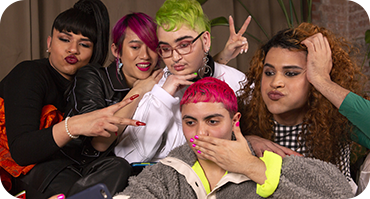 Providing safe shelter, medical services, life skills and more to LGBTQ+ youth in North Texas.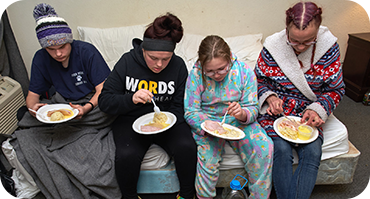 Serving up hot meals for those experiencing food insecurity throughout the North Texas area.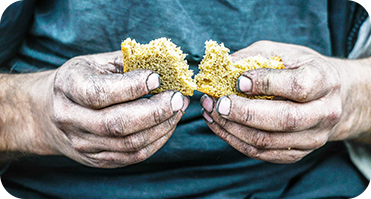 You can help provide necessities to those experiencing homelessness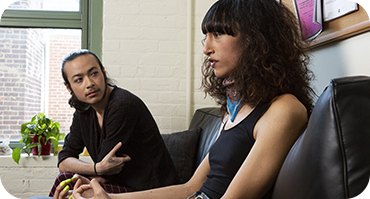 It's time to reduce the hopelessness felt in the LGBTQ+ community – and you can help.