What we do
Dallas Hope Charities unites to care for those in need throughout our social and geographical communities. By collaborating and hosting several programs, we are fulfilling our mission of providing food, shelter, and services that instill dignity, stability, and hope for all.
How we help
Our compassion for helping those in need led to the creation of our Hope On The Move™ which provides nutritious meals and food supplies to individuals experiencing homelessness and for families in need.
We are proud to operate Dallas Hope Center™, the city's only LGBTQ-focused Homeless Youth Transitional Living Center and extension program. By helping provide inclusive spaces for at-risk, homeless LGBTQ youth (18 to 24), we hope to change the lives of those who experience high rates of conduct disorder, post-traumatic stress, and suicidal behavior.
Further, in June 2020, we launched Collective Hope Coalition™, an initiative aimed at eliminating suicide among LGBTQ community in the Dallas area.
With your help, through volunteering and donations, we can help end hunger and homelessness in the community.
Board of Directors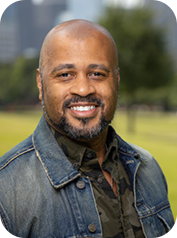 Roscoe Compton-Kelly
Board Chair
he/him/his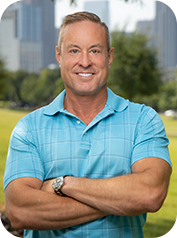 Jason Reed
Board Vice Chair
he/him/his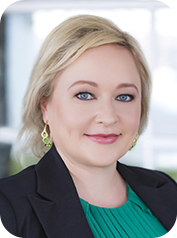 Heather Bonfield
Board Secretary
she/her/hers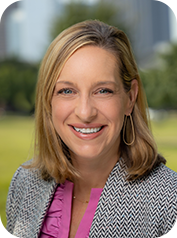 Buffy Wehner
she/her/hers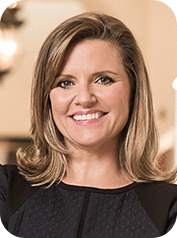 Alana Gilhang
she/her/hers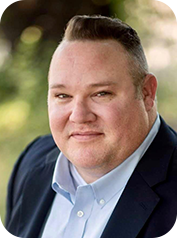 Brandon Poland
he/him/his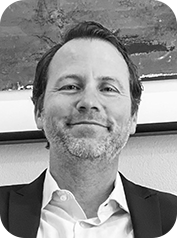 Jason Wright
he/him/his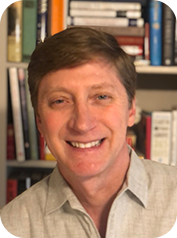 Rex Cumming
he/him/his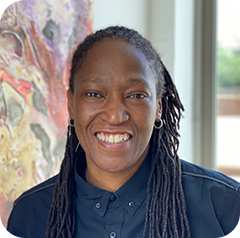 TAMIKA PERRY
Chief Executive Officer
she/her/hers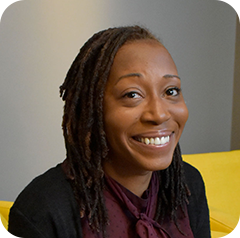 COURTNEY JOHNSON
Dallas Hope Center Manager
she/her/hers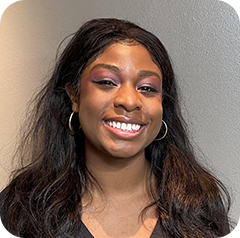 SIDNEY YERGER
Collective Hope Coalition Coordinator
she/her/hers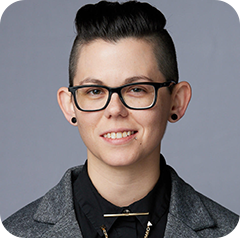 CIERA OATES
Marketing Coordinator
she/her/hers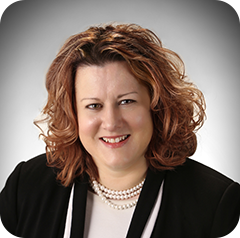 MICHELE MCCARROLL
Strategic Grants & Outreach
she/her/hers